Life Insurance Myths: Debunked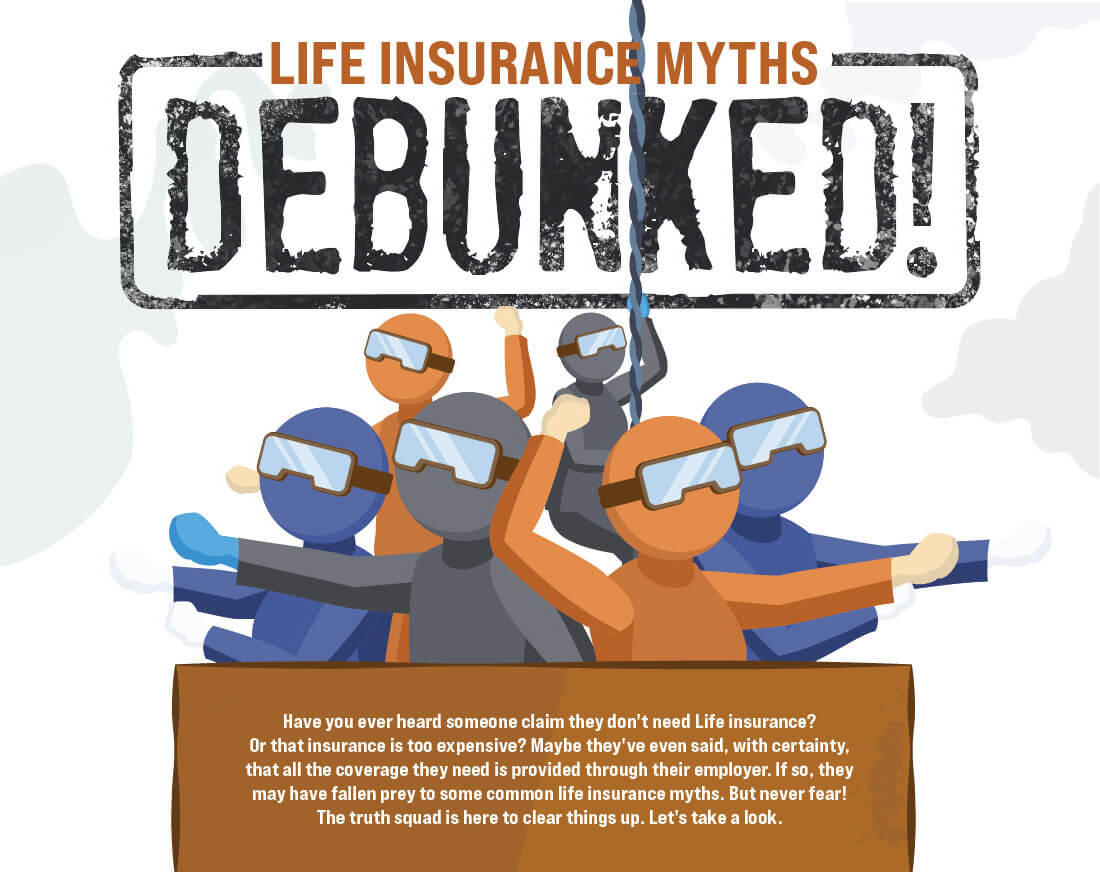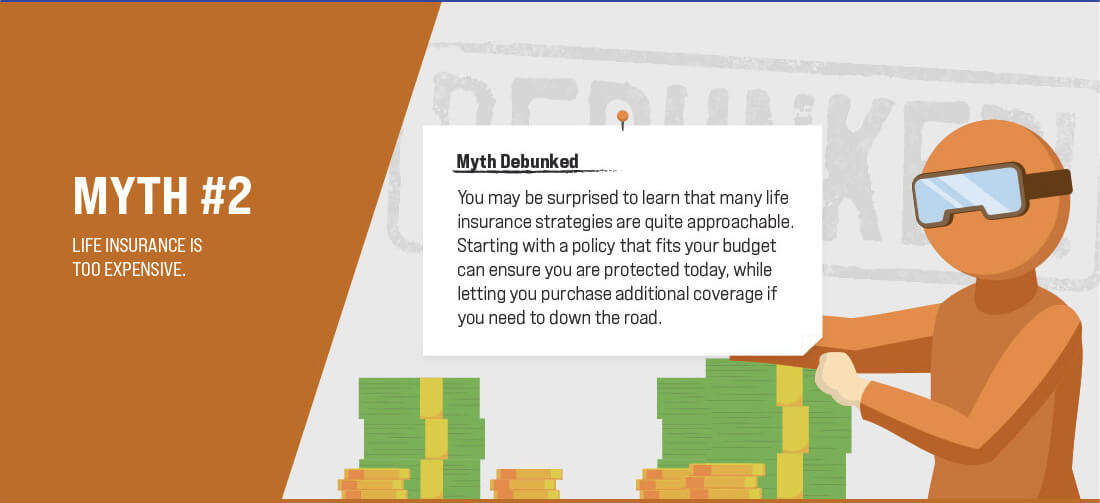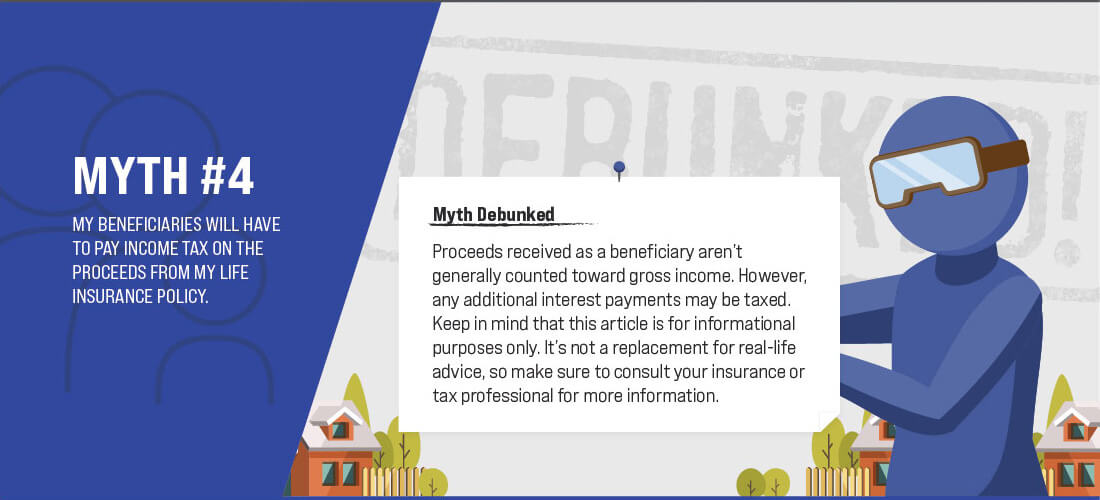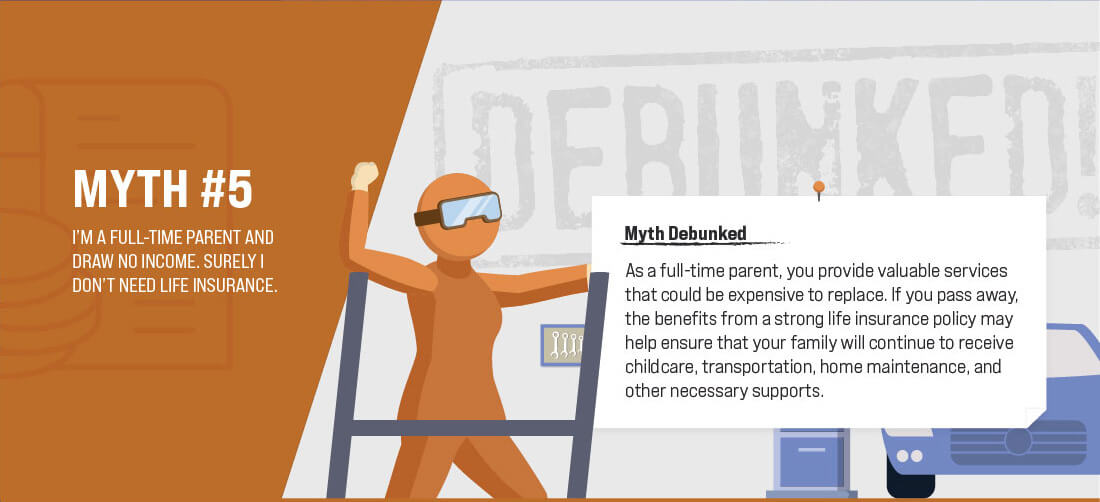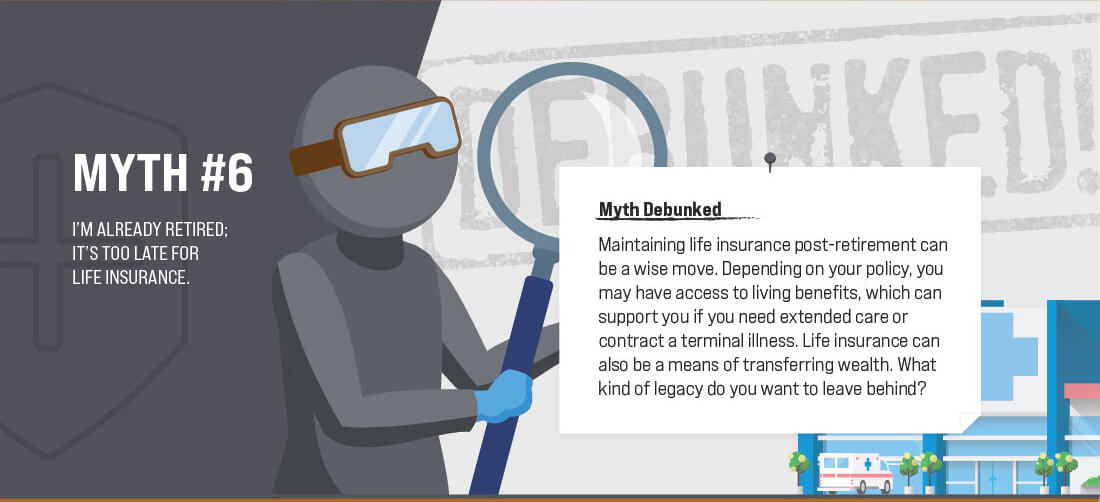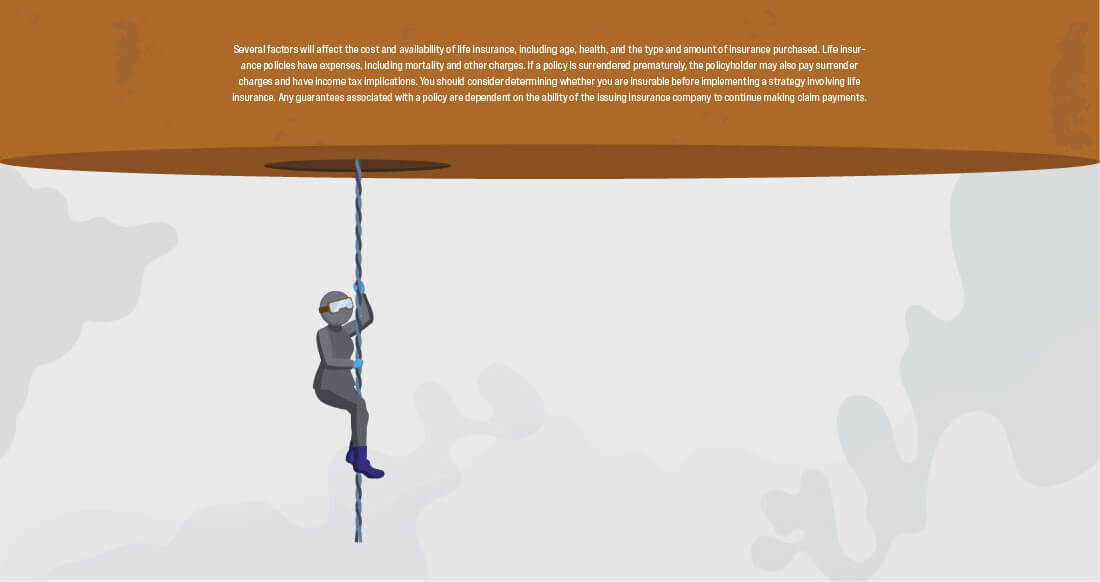 Related Content
For many Americans, eating "healthy" has become a priority, whether for weight loss, disease control or prevention, or just doing right by your body.
In life it often happens that the answers to our most pressing questions are right in our own backyards.
Living trusts are popular, but their appropriateness will depend upon your individual needs and objectives.