Bull & Bear Markets: A Timeline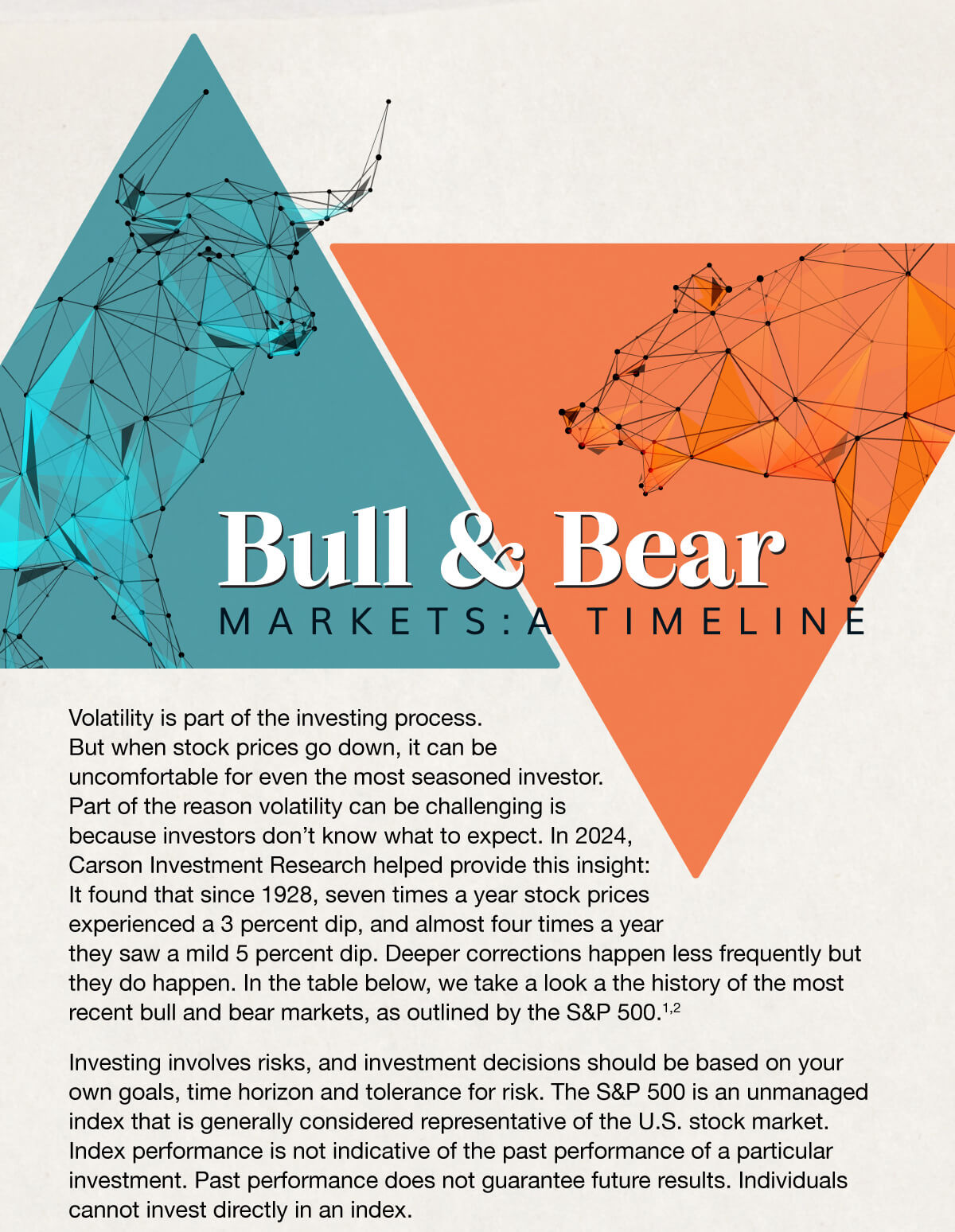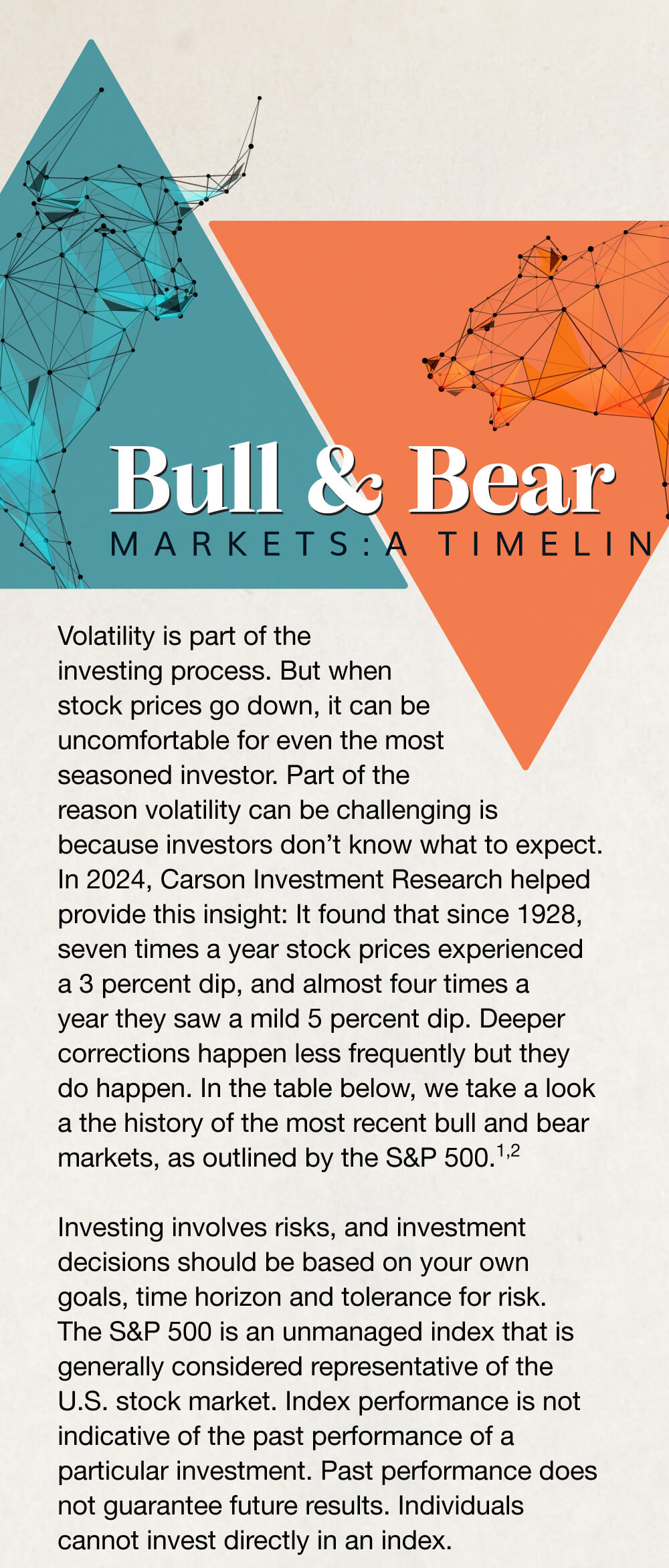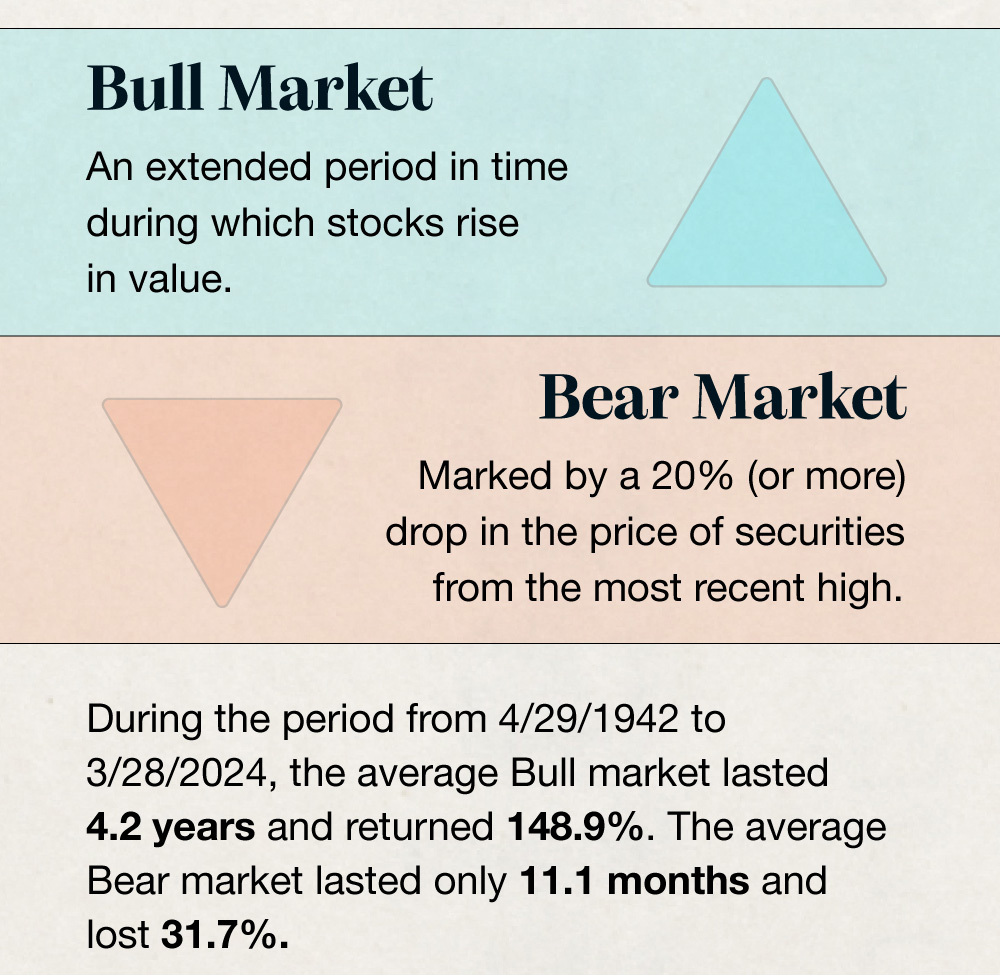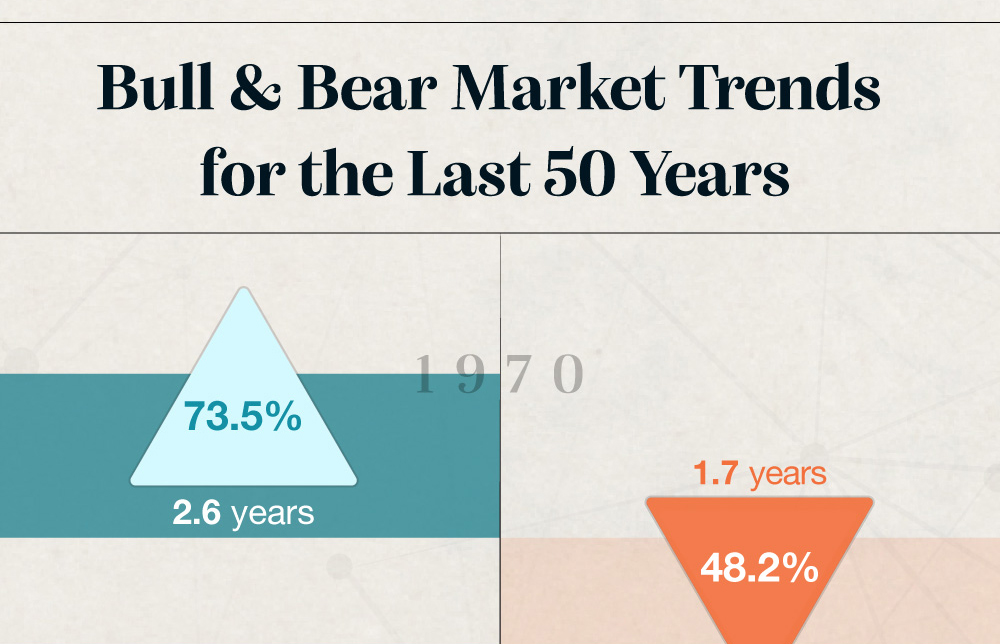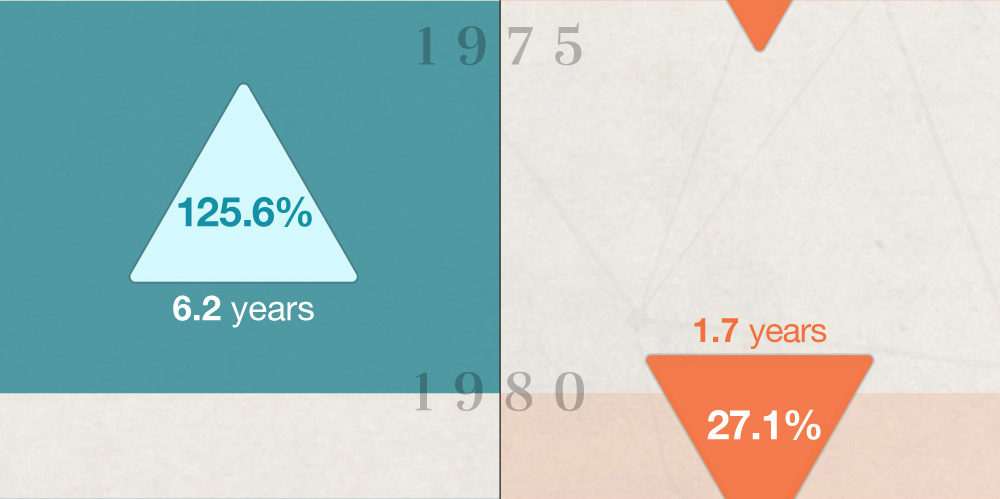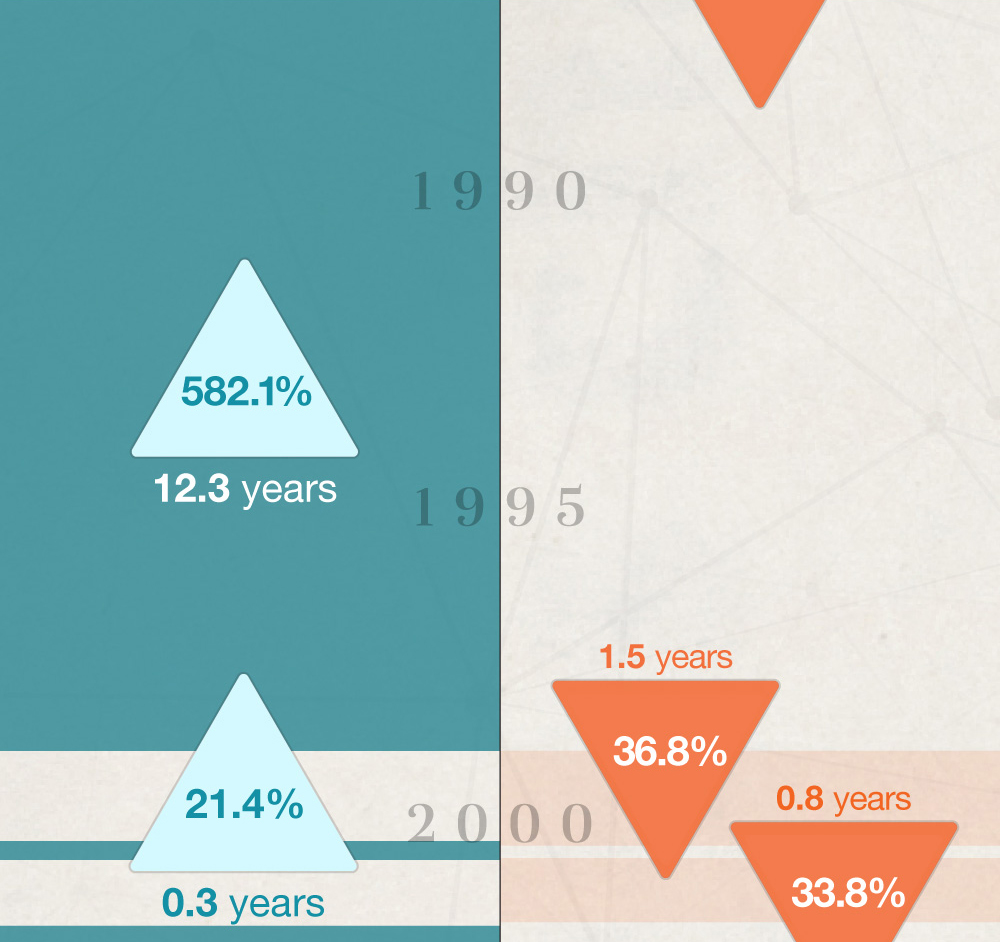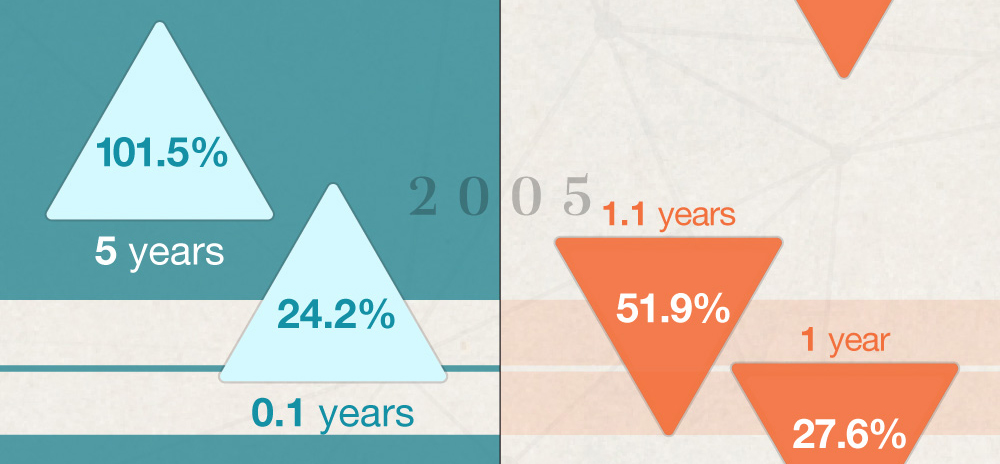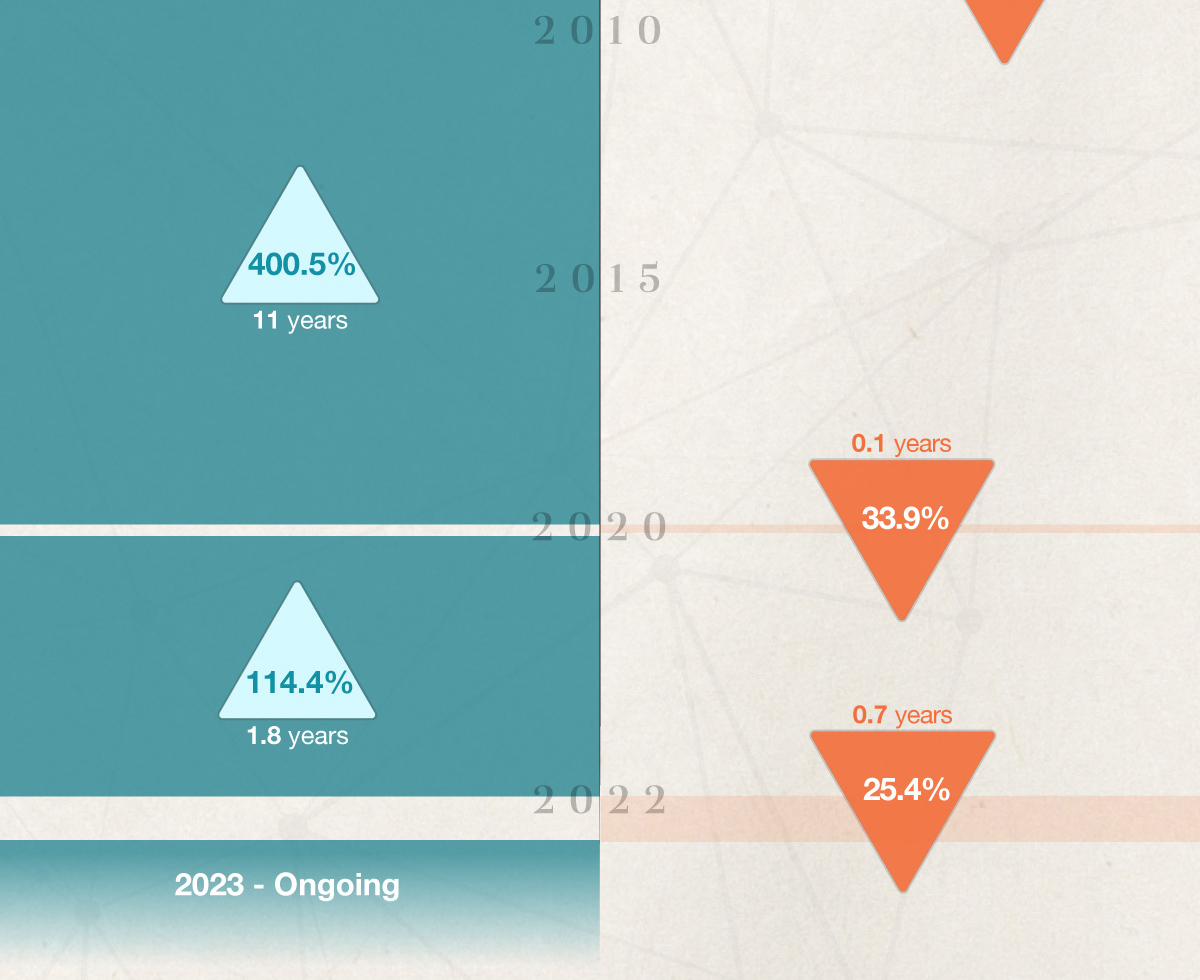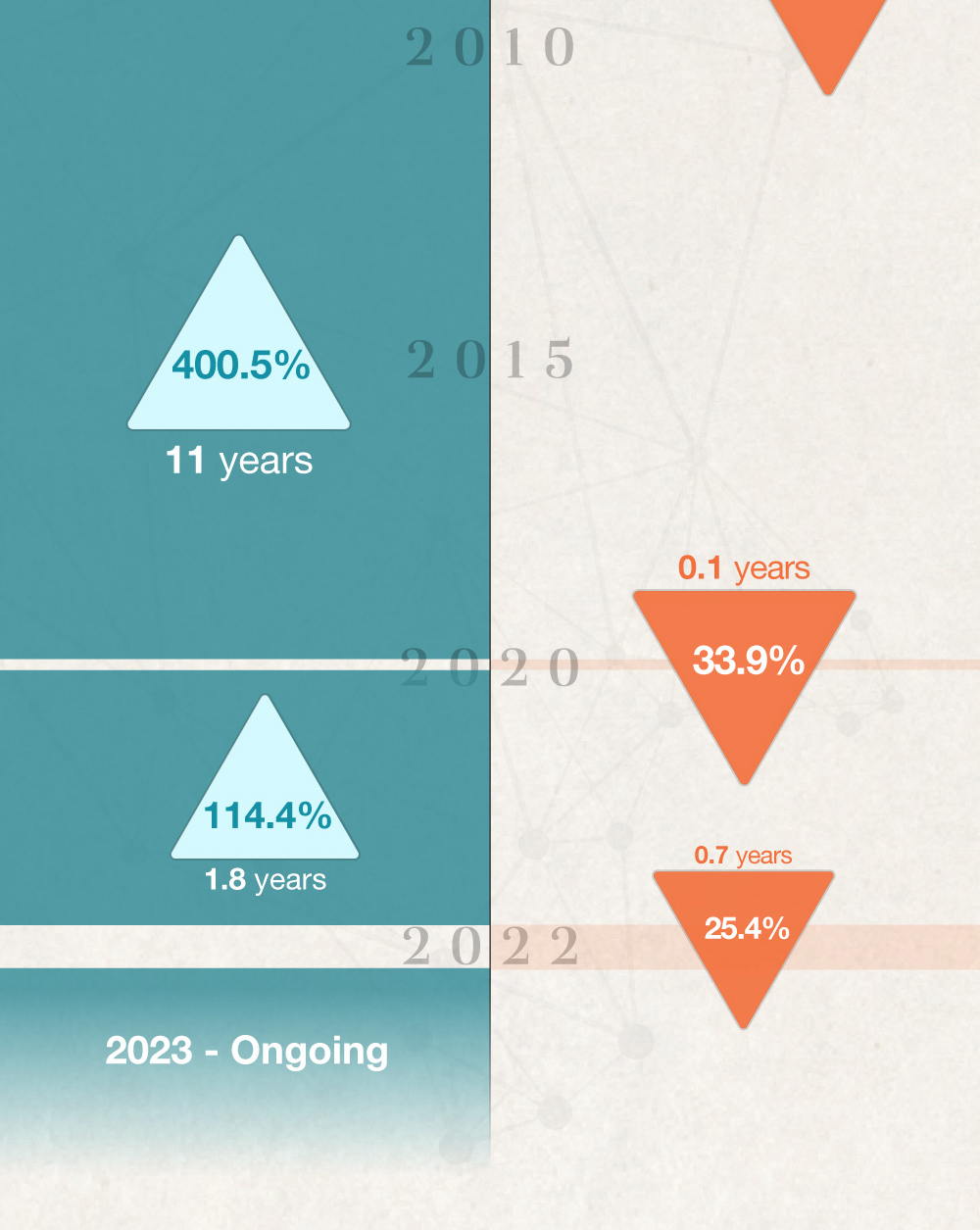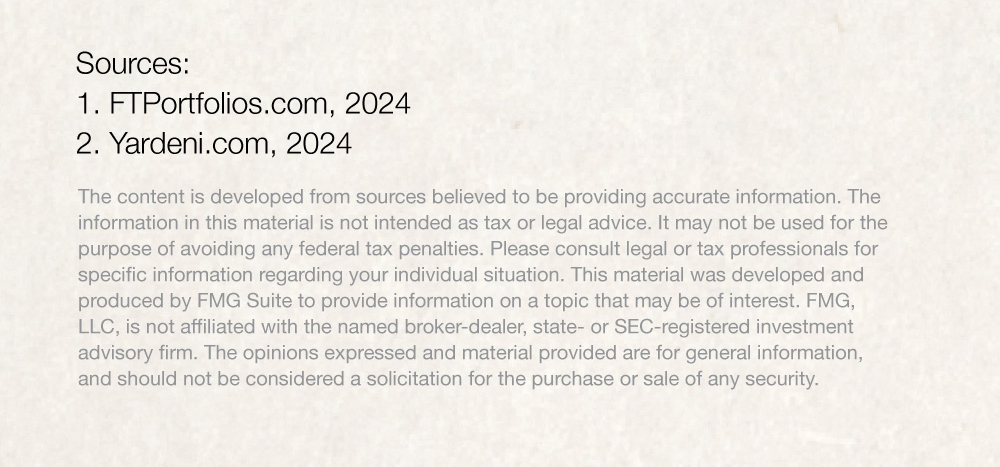 Related Content
Here is a quick history of the Federal Reserve and an overview of what it does.
Roth 401(k) plans combine features of traditional 401(k) plans with those of a Roth IRA.
In life it often happens that the answers to our most pressing questions are right in our own backyards.