A Meal for All Generations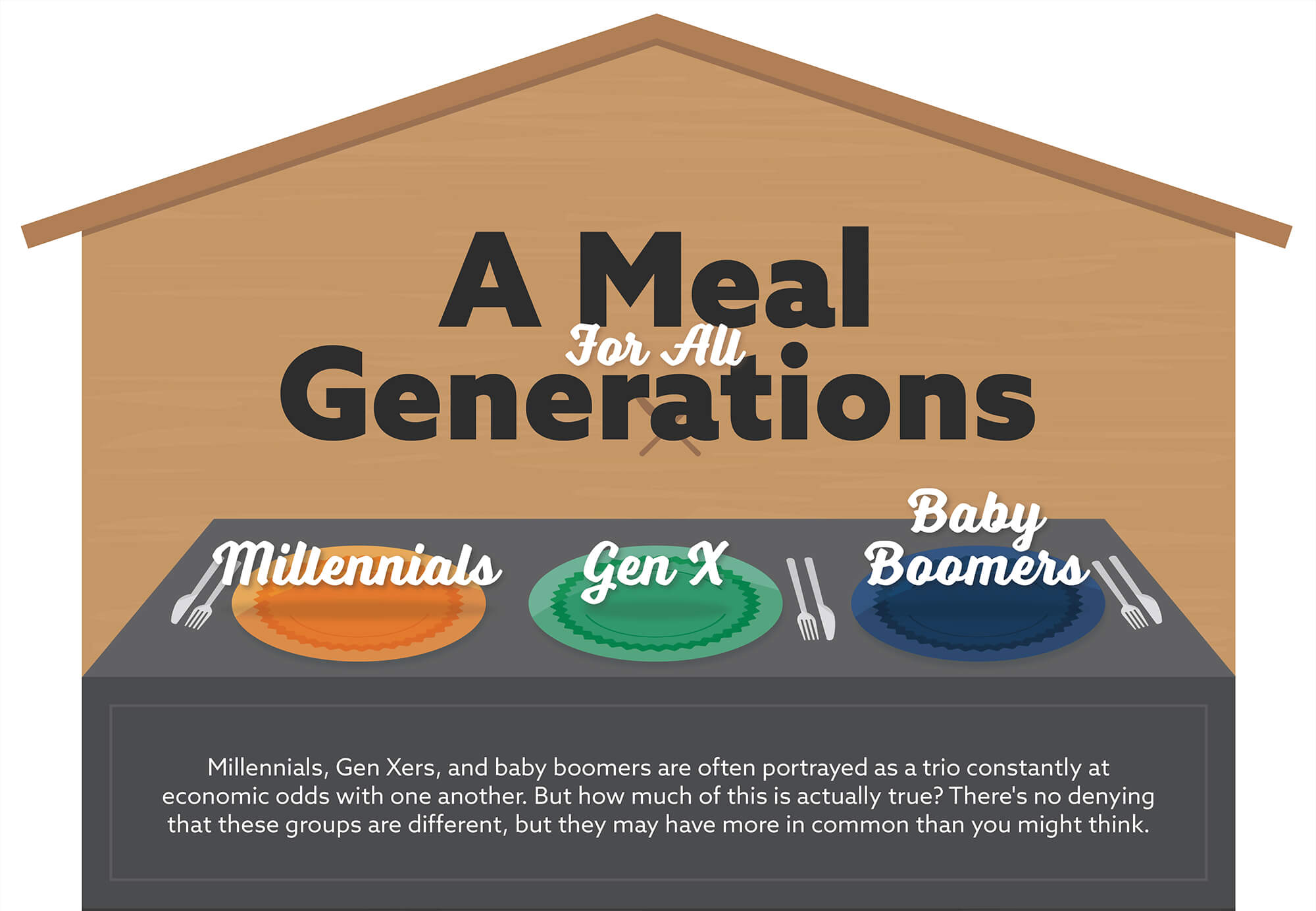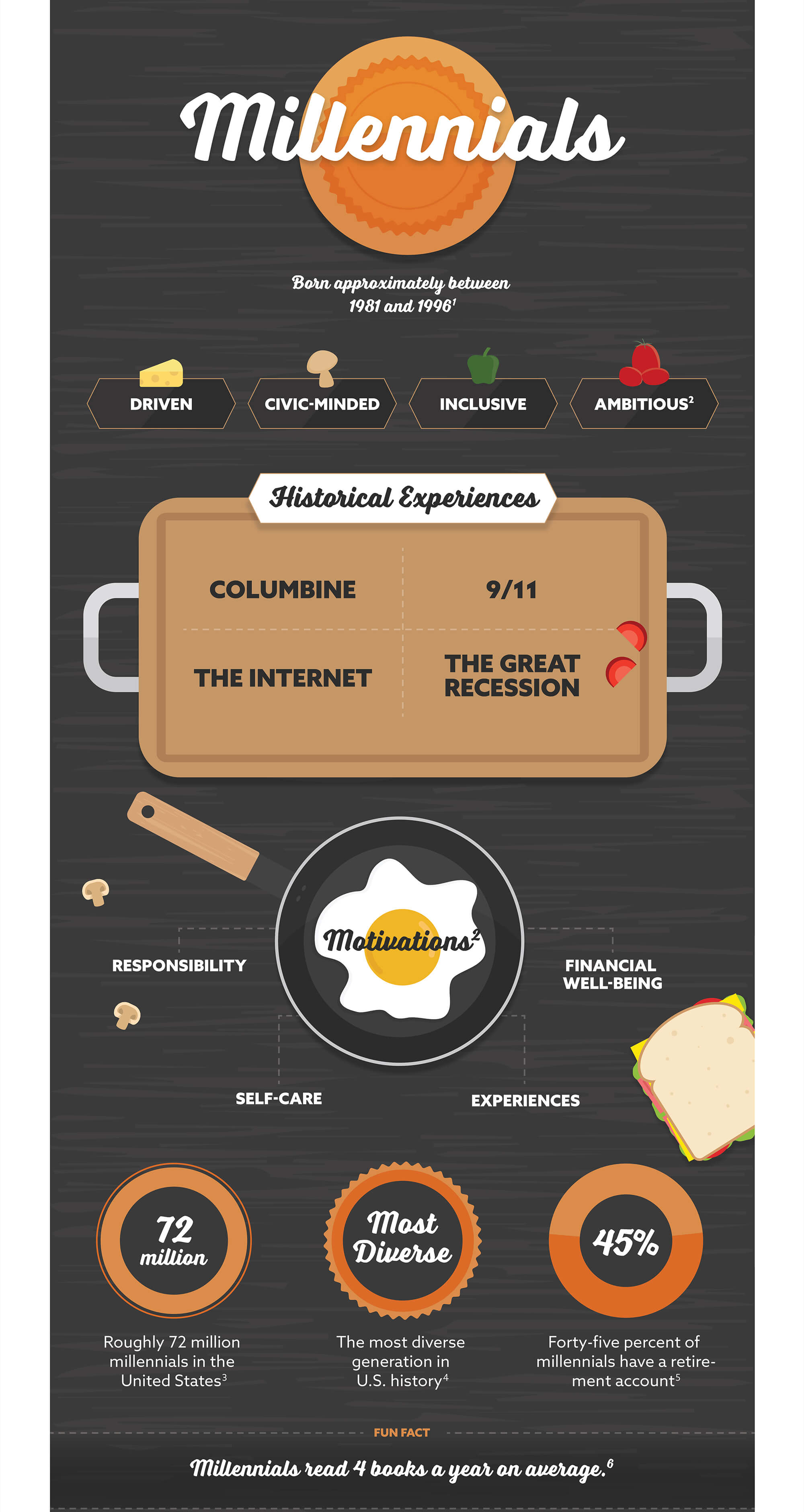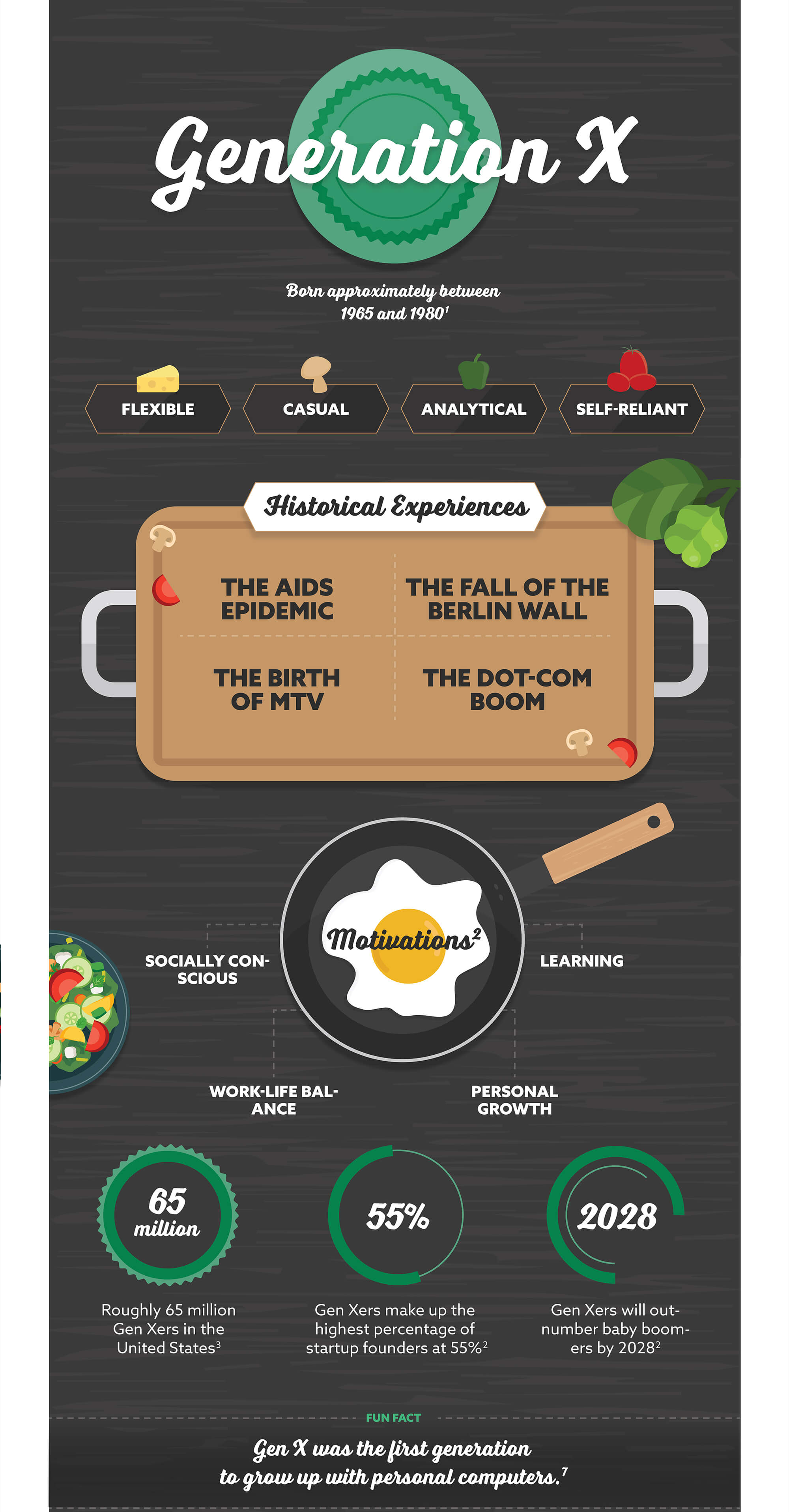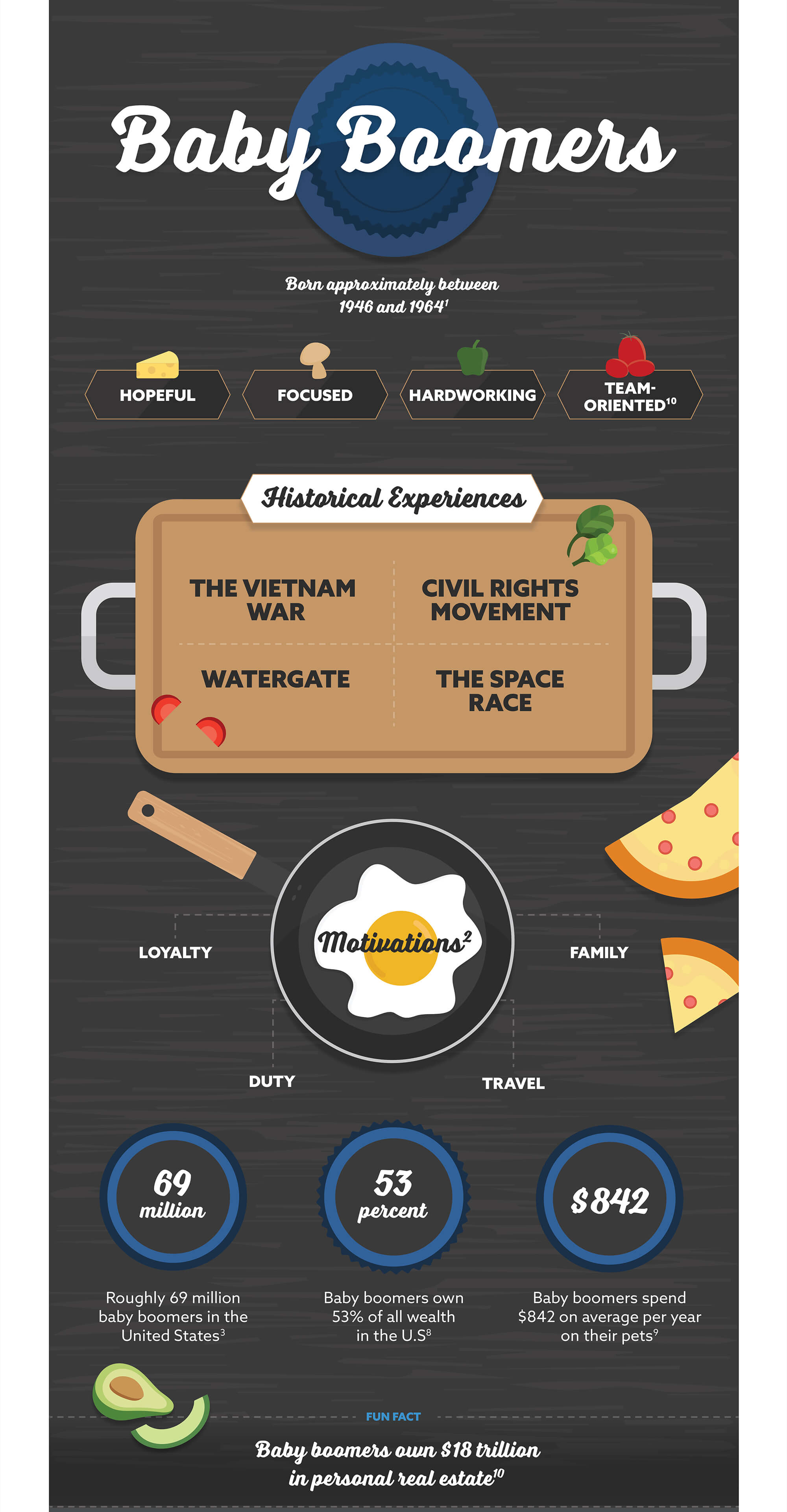 Related Content
Investors who put off important investment decisions may face potential consequence to their future financial security.
Many pre-retirees can become focused on the "ideal" retirement, but turning that dream into a reality can be tricky. This content piece was written to help clients manage their expectations while maintaining optimism for the future.
By understanding a few key concepts during a divorce, you may be able to avoid common pitfalls.